Shanghai Zhenhua Heavy Industries (Group) Co;Ltd (ZPMC) is a well-known enterprise in heavy equipment manufacturing industry.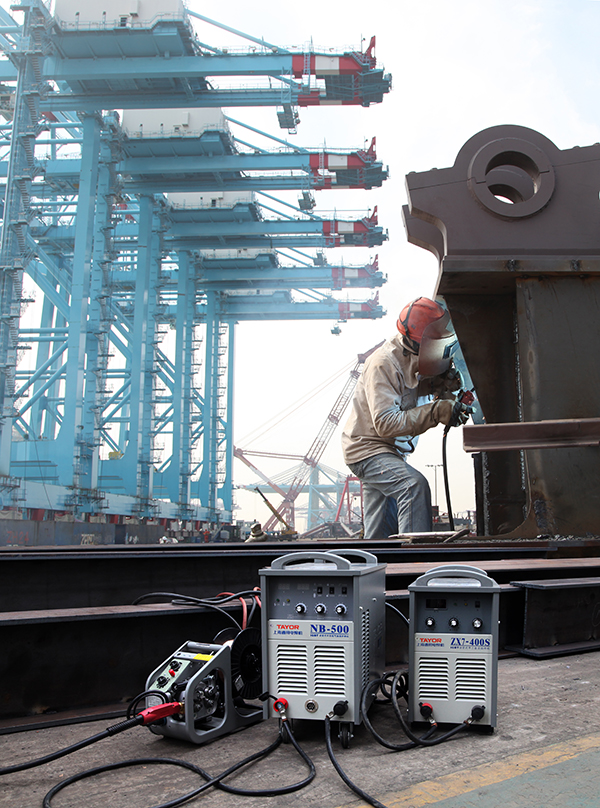 It is a state-controlled A and B share listed company, and the controlling shareholder is China Transportation Construction Co., Ltd, which is is one of the world's top 500.
Shanghai TAYOR welding technology training school and Shanghai Zhenhua Heavy Industries cooperation for many years, provide welding training and technical support, Shanghai TAYOR welding machine in Zhenhua heavy industry performance outstanding.